Raptor-401
› Left, but that sounds... Ouch!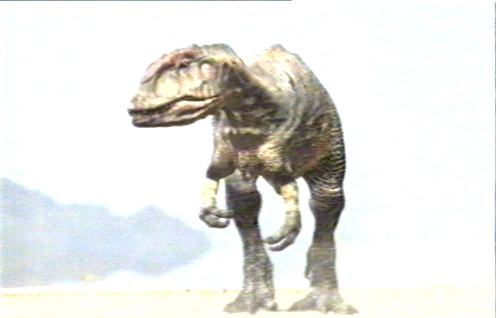 Allotitan
› Guess not anyway Good night scified!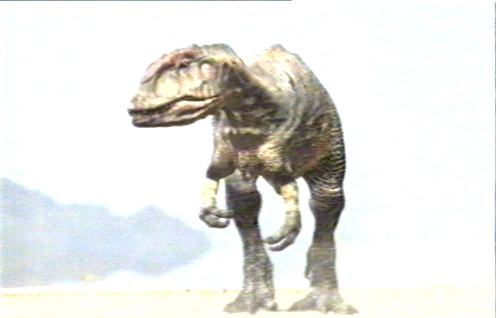 Allotitan
› Are you still there raptor?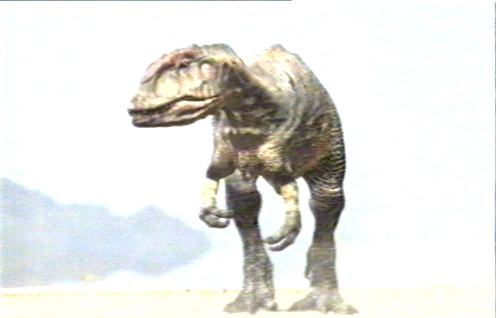 Allotitan
› Scraped heel with heel of sock blood red. Oh and I missed the movie we were supposed to watch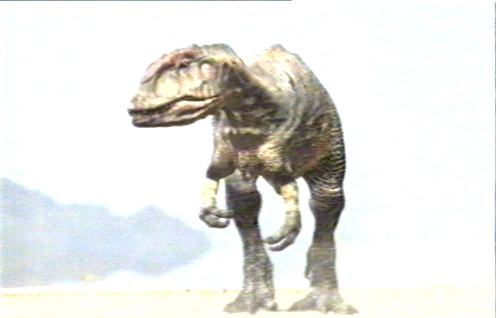 Allotitan
› Well I was annoying her and her friend and she pushed me but behind me was a garbage bag full of glass. 1 price was sticking out. Long story short scr
Raptor-401
› What?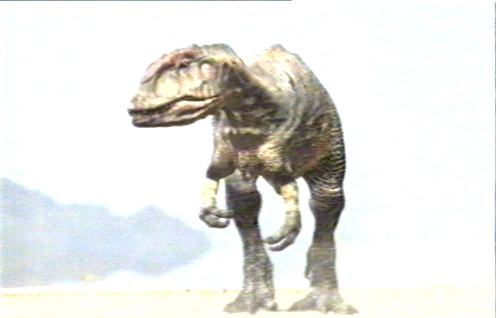 Allotitan
› That's nothing compared to what my sis did to me one time