You need to sign in to access this feature
In order to access this feature, you must be logged in. You sign in by clicking Sign In in the top header. If you do not yet have an account, you can register one at My.Scified.com - A social hub for true fans of Science Fiction movies, games and comics.
Having a Scified account will grant you access to all the features on every site hosted on the Scified.com Network! Registration is free and instant. Your account will be instantly active on all hosted network sites and on any website that asks you to login with your Scified account. Having a Scified account makes you eligible to win cool prizes and able to claim unique benefits with our affiliated websites, businesses and organizations!
Follow News on Jurassic World
Latest JP Fan Discussions
Latest Jurassic World Images
Jurassic Park Fan Ratio
Recent Status Updates
Carnosaur
› later allo!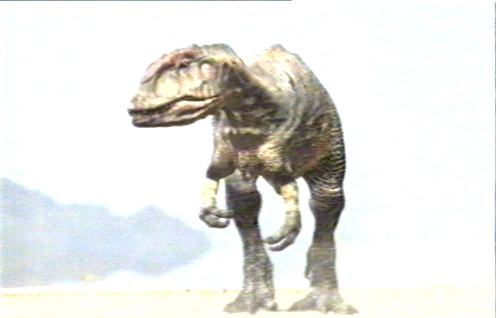 Allotitan
› Yeah we'll I got to go, sadly and sleep. 1 am!
Carnosaur
› that it is XD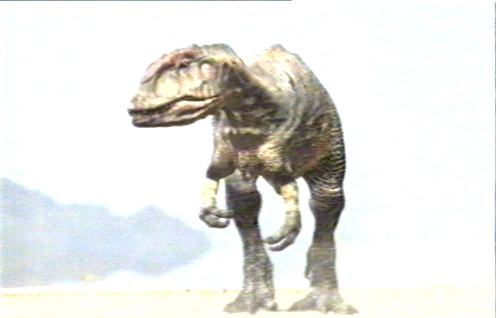 Allotitan
› At night their vision is based on movement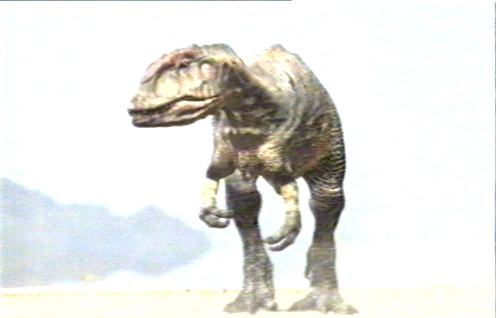 Allotitan
› What I do is put my blanket over my body beforehand. It I hear fort steps I put my phone down and lay very very still
Carnosaur
› ...hall way i would spaz out and throw my phone x)
Carnosaur
› oh yeah, i remember tryna stay up later then my parents so i could just chill on my phone and what not haha whenever i would hear footsteps in the hal