A new casting rumor has ignited speculation that Pacific Rim star, Idris Elba is in talks for a role in Jurassic World. The rumor comes from a source, whose fairly close to Jurassic World's development - at least in terms of the casting updates.

That being said, some credibility can be lent to this rumor, however until we hear of any official confirmation, we urge readers to take this news with a huge grain of salt.


It's been common knowledge for a while now that
Jurassic World
Director Colin Trevorrow, and Producers Steven Spielberg and Frank Marshall have been extremely busy building the ensemble cast for
Jurassic Park 4
, so it's not totally out of the question that the trio would be eyeing such talent as Idris Elba; whose starred in a few high profile films recently - Pacific Rim, Prometheus and THOR to name a few.
Without a doubt, Idris Elba would be a great addition to the cast and would lend some serious talent to the film's core. But again, until any official outlet provides confirmation on this rumor, we'll remain skeptical.
Special thanks to our friends over at
JurassicParkIV.org
for helping get this news off the ground and out in the open!
For more news on this story as it develops and more casting updates on
Jurassic World
, keep an eye on
JurassicWorld-Movie.com
!
Tags: Jurassic World, Movie, News, Rumors, Idris Elba, Casting
More Jurassic World News:
Comments (9)
Posted: Oct-18-2013 4:57 AM
Elba is a very good actor. I could imagine him well in JW.
Posted: Oct-18-2013 5:10 AM
Elba would be amazing for Jurassic World. I hope this rumor is true.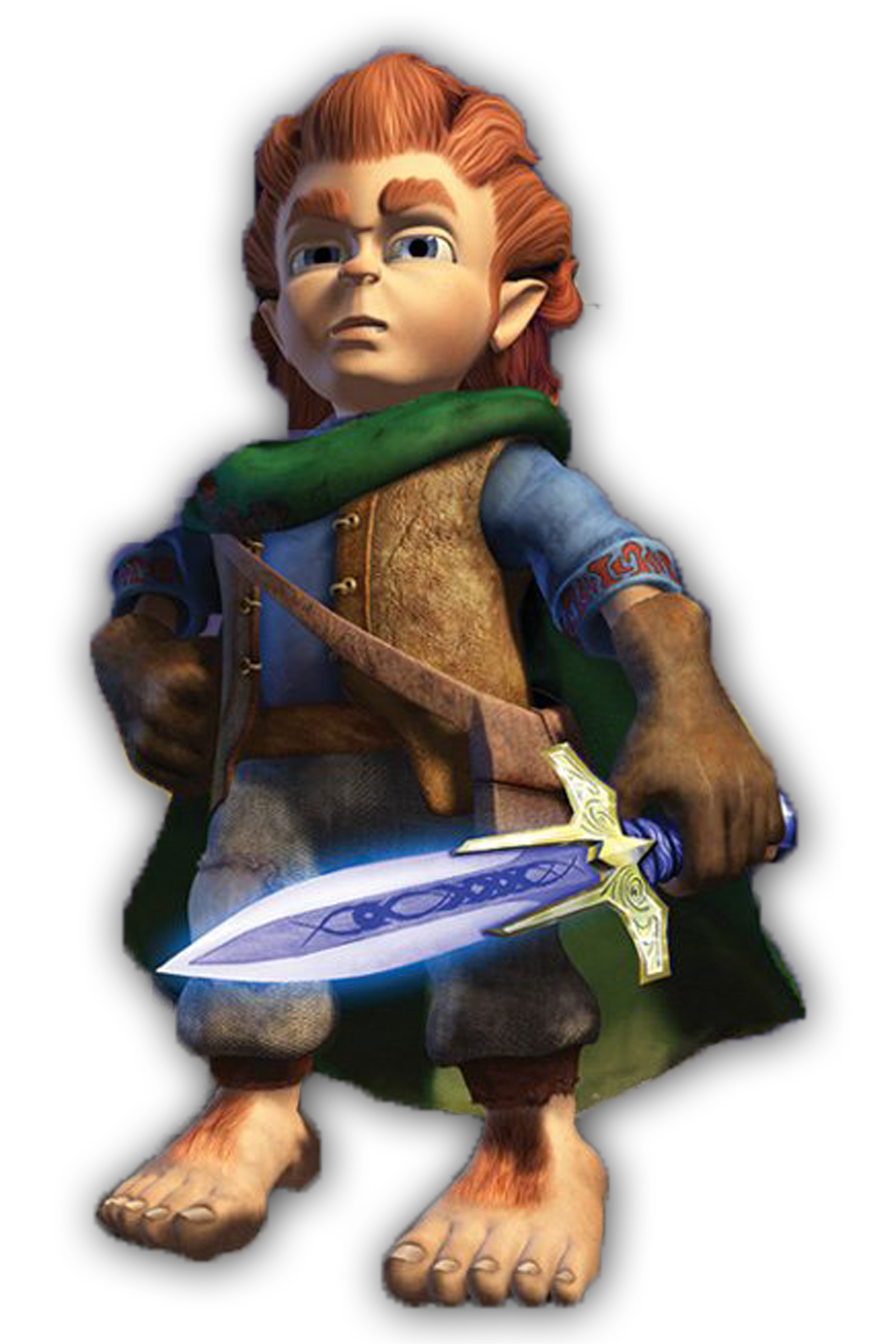 Posted: Oct-18-2013 9:55 AM
Idris Elba would be a fantastic addition to the cast of Jurassic World. He would make an exceptional lead protagonist.
Posted: Oct-18-2013 10:17 AM
I could see him in Jurassic World. He's a good actor and I can just see him in the movie. I hope it's true because Elba would make a great addition.
Posted: Oct-18-2013 11:22 AM
It would be soo cool. I love this actor, and I really could see him in the movie. Hope it's all true...
Posted: Oct-18-2013 1:47 PM
Cool, I have no idea who he is, but cool.
Posted: Oct-18-2013 5:06 PM
Elba's a good actor, his character in Pacific Rim was a badass. I'm guessing that since David Oyelowo is in Star Wars Episode 7, he won't be able to do JW, and his character was recast with Idris Elba.
Posted: Oct-22-2013 12:42 PM
I don't get it. Here, the question as to whether he is hired remains, but in the twitter, this actor has already been welcomed to Jurassic World. So is this official news or not?
Posted: Oct-26-2013 12:35 PM
He would be a great addition to the cast.

Idris ROCKS!


ps Hey why not have the always cool and amusing Ron Perlman too? (Just remember folks, you heard it here first! LOL)